The NYAO has big news for the 2023 season. Don't miss your chance to be a part of the excitement.
The NYAO is a New York-based 501.C.3 nonprofit. All gifts are tax deductible.
The NYAO is a New York-based 501.C.3 nonprofit organization. All gifts are tax deductible as allowed by the law. Your donation supports hundreds of musicians, artists, composers, and students who are performing, preserving and playing Arabic music in the community, in concert halls and in classrooms throughout the greater New York metropolitan area. 
No gift is too small. Please see our Mission Statement HERE
This is an opportunity to increase the repertoire of Arabic music that's out in the world, and to provide a platform for composers both emerging and established.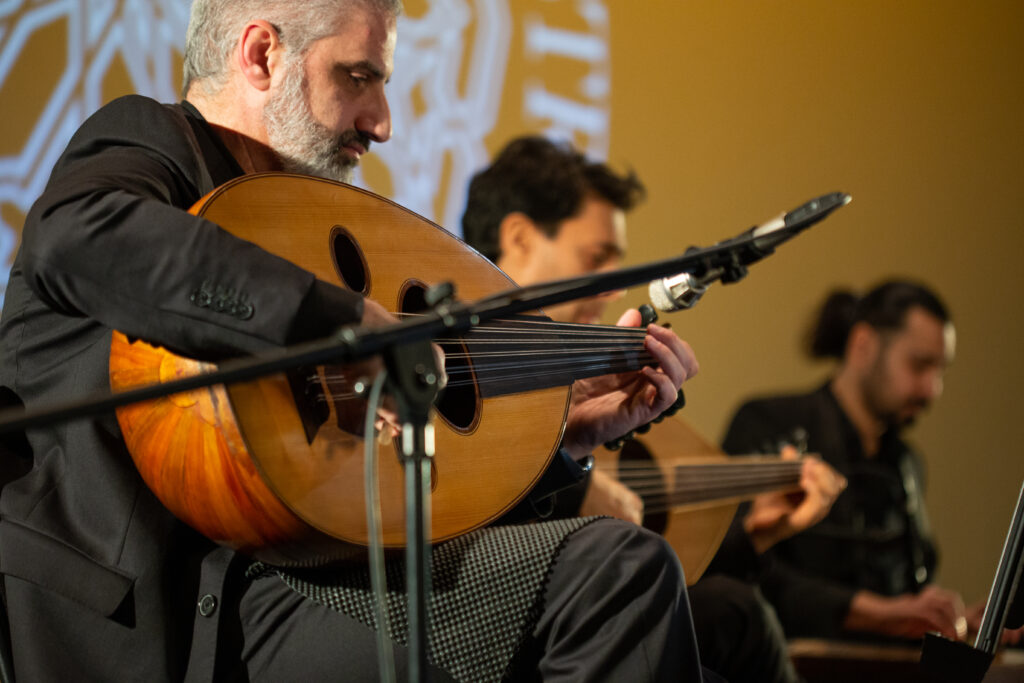 Concerts and Demonstrations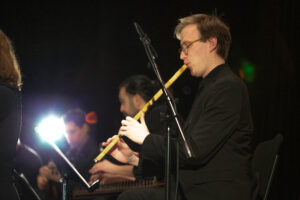 The mission of the New York Arabic Orchestra, Inc. is to preserve and promote Arabic culture through music, to foster understanding among world cultures, and to create a new perspective of music performance and composition in the United States.  This is achieved through performances, education and training programs in classical and contemporary Arabic music.  
Our vision is for a rich and diverse performance and public discussion of this musical heritage, together with comprehensive educational programs for local public schools and colleges, the local community including youth classes and ensembles, audio recordings, a physical home-base, enrichment programs for the wider artistic community  and providing educators access to the tools to carry on the teachings of an art where presently few teachers exist whether in person or remotely throughout the New York and greater Tri-State areas as well as at the national and international levels.  We envision a professional organization that is dynamic, accessible, interactive and evolving with an ever diverse social and artistic world.
Help us build an endowment for future generations.  Choose from the special donor levels at the bottom of this page, or donate an amount of your choice by clicking the button below.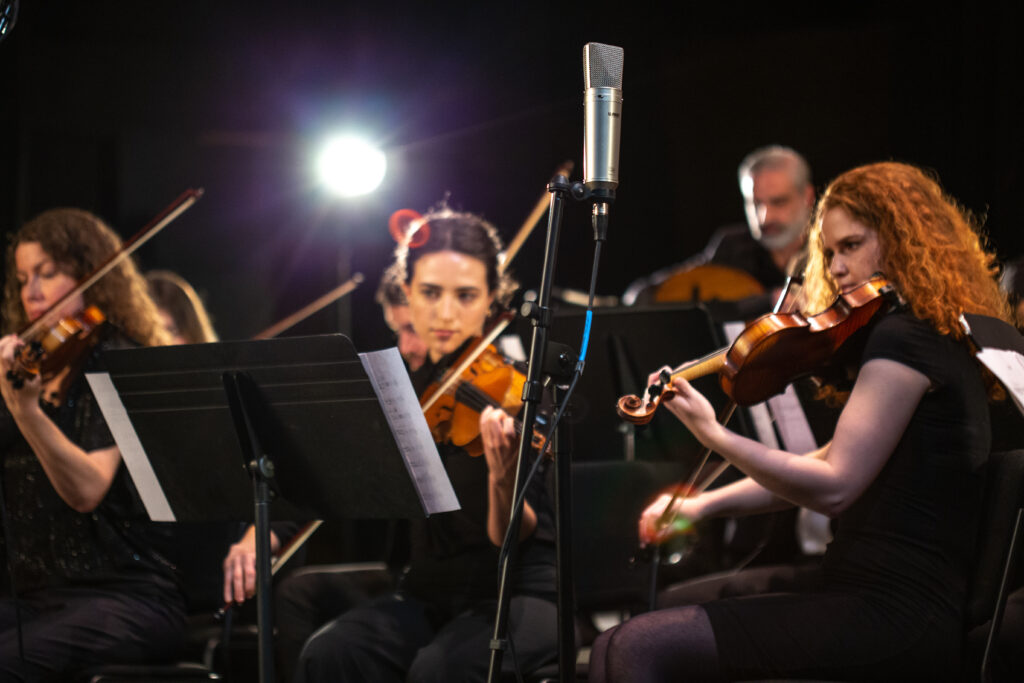 We accept donations by check payable to
OUR OFFICE
265 W 37th Street Suite 203 New York, NY, 10018 info@nyarabicorchestra.org