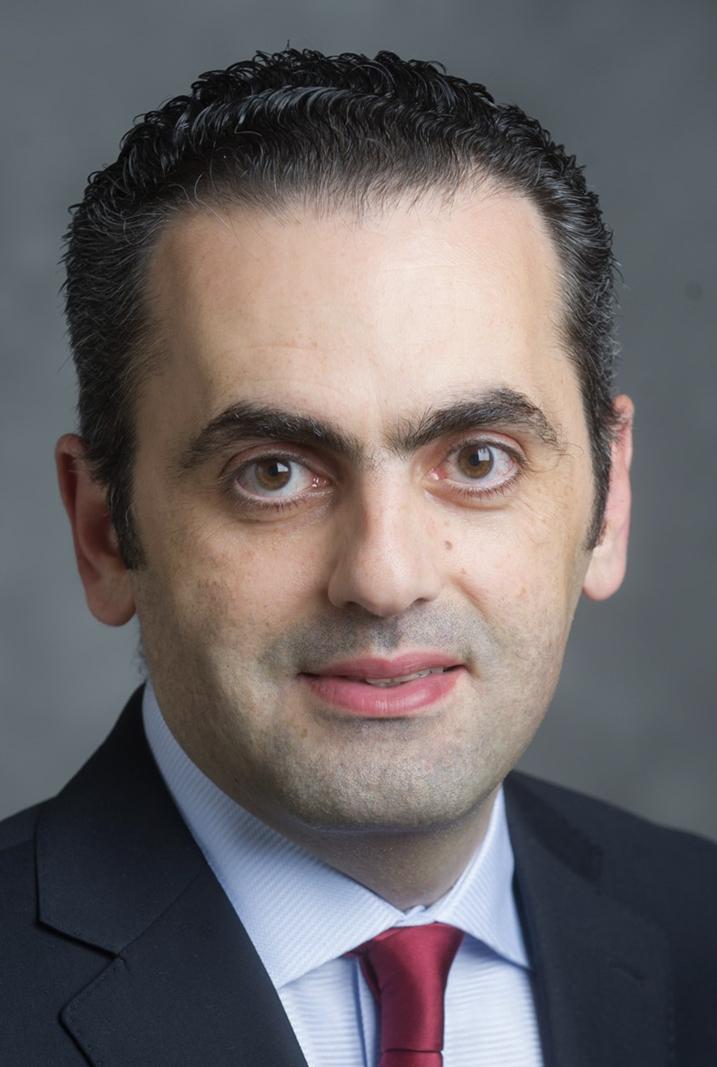 Mohannad Aama is a Finance professional with nearly 20 years of professional experience. He has been a Managing Director and senior Portfolio Manager at Beam Capital Management, a New York-based registered investment management and advisory firm that caters to individual and institutional investors.

More recently, he assumed a senior role at Rutgers University as Managing Director of Professional Programs where he helps oversee graduate MS degree programs in Quantitative Finance, Quantitative Risk Management, and Data Science.

Mohannad is a former Board member of ABANA – the preeminent US organization for finance professionals and institutions with interest in the Middle East and North Africa, where he served as a member of its Executive Committee as well as Treasurer, Chair of Communications and Chair of Programs. He is also a former Board member and Treasurer at the Arab American Family Support Center.

He earned a B.A. in Economics from Brooklyn College in New York City and an MBA in Finance and Accounting from the Simon Graduate School of Business at the University of Rochester in New York State. He also holds the CFP® certification given by the Certified Financial Planner Board of Standards as well as the designation of Financial Risk Manager (FRM) given by the Global Association of Risk Professionals (GARP). He has been an invited speaker at numerous asset management and investment conferences and has appeared, or have been quoted, in BBC, Bloomberg, Reuters, NY Times, The Guardian, PBS, France24, Al Arabiya, CNBC Arabia, LBC, Alhurra, Fortune, CNN Money, Nikkei, Radio Monte Carlo and other TV and print media outlets located in North America, the Middle East, Europe and Australia.
From a young age, Lena Alwari-Erakat has had a love for the arts, music and culture.
She obtained her Masters in Corporate Communication from Baruch College. As an entrepreneur, she founded a charity jewelry line to support kids in occupied Palestine, designed an Islamic Onesie Collection and now has published a children's book, Rumble,Rumble: A Ramadan Story. Her passion is to bridge the gap between cultures through the arts and design.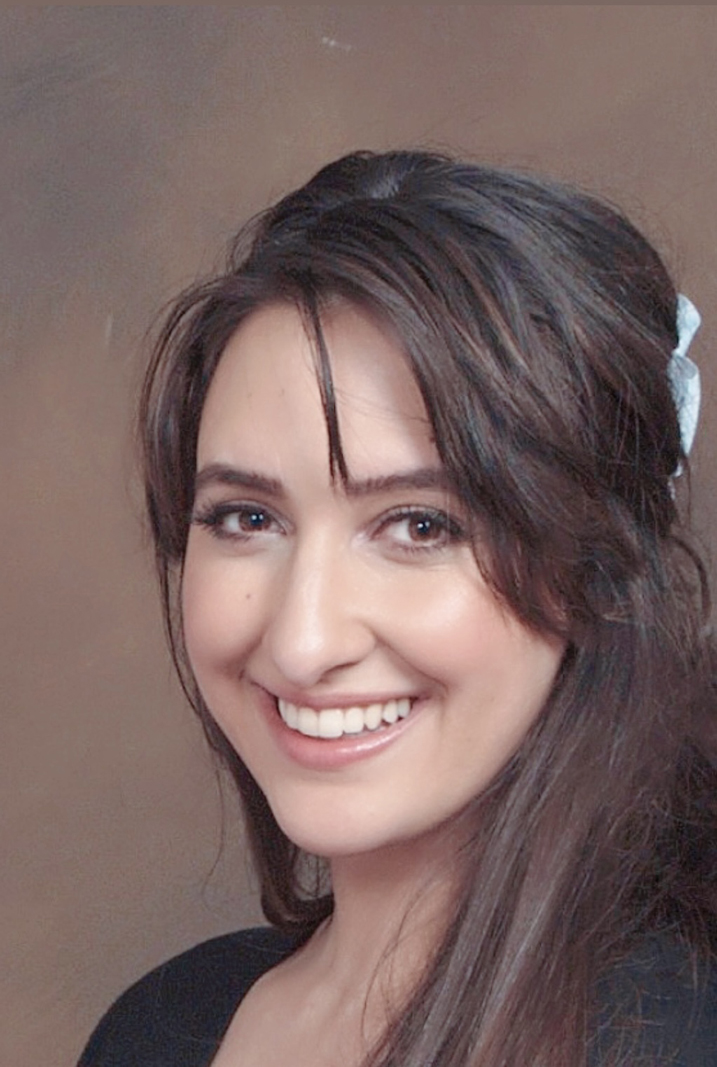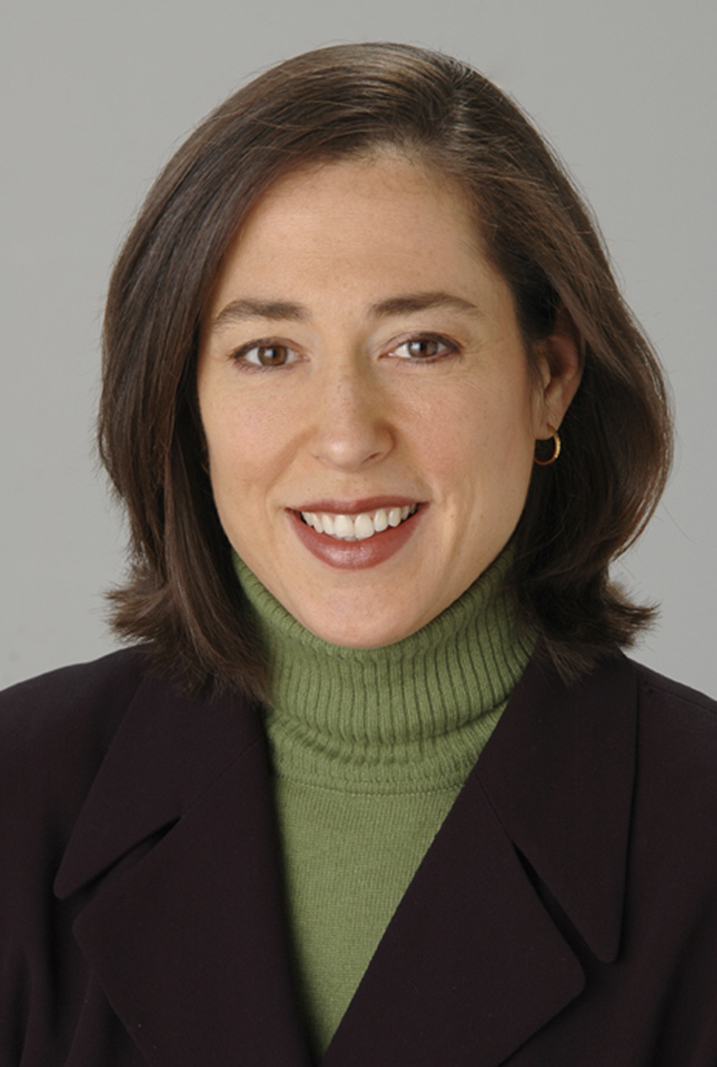 Liana Hawes is a communications professional with 20+ years of experience as a public relations practitioner in the areas of media, technology, arts & culture. As Vice President at Lumina Communications, a strategic communications firm in Manhattan, Liana works on public relations programs that build brand equity and market share for second stage companies, start-ups, non-profit organizations, and global corporations. Her outreach and writing have been instrumental in advancing business and organizational development, securing funding rounds, increasing company valuations, and landing grants and sponsorships. Liana has been at the helm of PR campaigns for the New York City Williamsburg Bridge Centennial, The Center for Traditional Music & Dance, Brooklyn Arts Council's Maqam Festival, the New York Village Halloween Parade, the Atlantic Antic, and the Brooklyn Botanic Garden. She has successfully managed and booked world music and jazz ensembles. Liana attended New York University Graduate School of Education and she did her undergraduate work at Emerson College in Boston.
Hanna Hanna is a Lebanese American with over 25 years of experience in property management and construction. He is founder and co-owner of NH Home Improvement Inc., a construction company that specializes in home building and renovation,licensed in NY and NJ.

Hanna is founder of Magick Productions Group, a company that has produced several off-Broadway shows and recordings in dance, R&B, classical Arabic and children's music and which offers instructional dance DVDs. In 2007, after leading successful dance tours to Cairo, Hanna and his wife Jehan co-founded Bellydance America, a leading U.S.importer of dance costumes and musical instruments. The popularity of this venture led to the first Middle Eastern retail store in Manhattan and now includes rehearsal studios, performances, and diverse offering of dance and music instruction.
In 2014, Hanna co-founded the NYCairo Raqs Festival, a successful one-of-a-kind dance festival in that attracts dancers and dance enthusiasts from over 20 countries to the Northeast

Hanna is a proud member of the New York Arabic Orchestra, lending his voice to the choir and his acumen to the Board of Directors where he is a key player on a team that s working to revive and preserve classical Arabic music.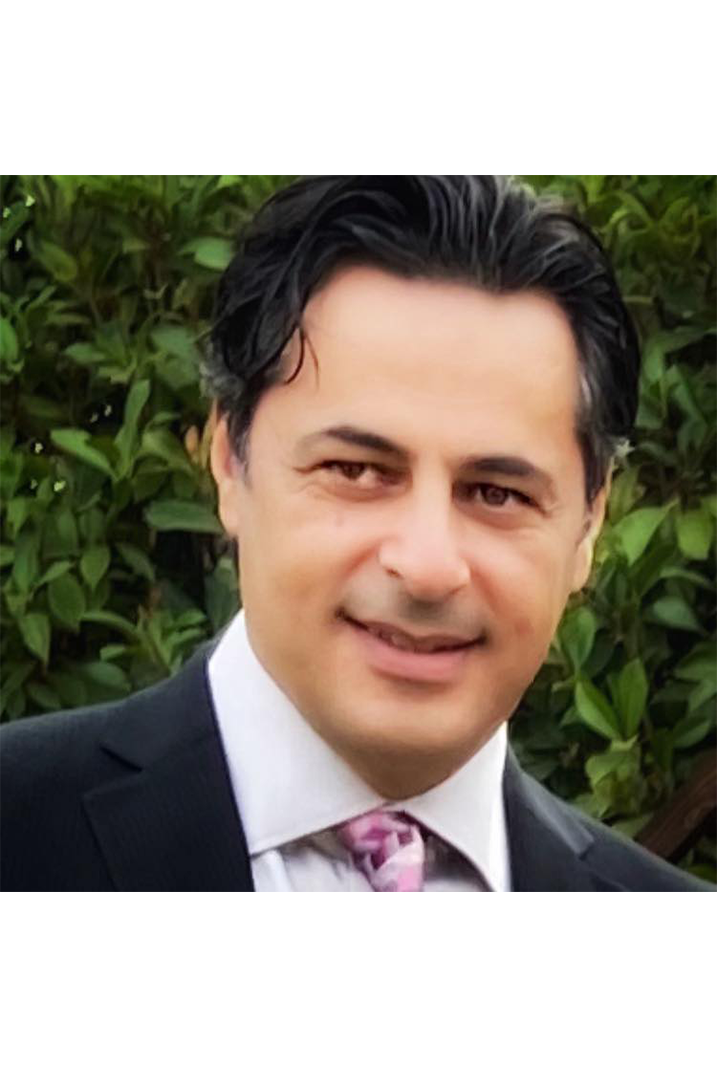 April Centrone is a jazz drummer, world percussionist, oud player, educator and music therapist based in the NYC area. As a hand percussionist, she specializes in the Arabic riqq, darbuka and frame drum, mentored by late riqq legend, Michel Merhej Baklouk. She toured for two years throughout Lebanon with Ziad Rahbani (son of Fairouz) in his 50-piece Arabic orchestra and 7-piece jazz ensemble, and performed in worldwide events with Marcel Khalife and the Absolute Ensemble.
April has toured throughout the Americas, Asia, Middle East, Far East, New Zealand and Europe as a performer and educator, having performed in venues such as NYC Opera House, the United Nations, Lincoln Center and Carnegie Hall. She has performed in festivals such as Lincoln Center Out-of-Doors (NYC), World Music Festival of New Zealand, Festival Musicas Do Mundo (PT), Marciac Jazz Festival (FR), Beirut Jazz Festival (LB), and Taipei Chinese Orchestra Silk Road Festival (TW), among others.
Between 2007 and 2012, she worked with inner-city youth teaching Arabic music and percussion, and coordinating other teaching artists in different world musics, via programs such as Yo-Yo Ma's Silk Road Connect and Musicians For Harmony. From 2013 to 2018, she worked overseas with Syrian refugee youth via project Juthoor, created by her and Nisreen Nasser, and Palestinian refugee youth via project Kamandjati, in Shatila and various camps throughout Lebanon; and worked with young women in safe houses and Rohingya refugee youth in a Music Therapy tour sponsored by the U.S. Embassy of Malaysia.
In September of 2019, she created 10PRL, 6,500 sq ft event venue, film/photo studios and dance studios in Long Branch, NJ, and 10PRL Productions, full-fledged in-house production specializing in filmmaking for all things from corporate to creative. 10PRL is a certified women and LGBTQ+-owned business under WBENC, LGBTBE and NGLCC.
OUR OFFICE
265 W 37th Street Suite 203 New York, NY, 10018 info@nyarabicorchestra.org