From a young age, Lena Alwari-Erakat has had a love for the arts, music and culture.
She obtained her Masters in Corporate Communication from Baruch College. As an entrepreneur, she founded a charity jewelry line to support kids in occupied Palestine, designed an Islamic Onesie Collection and now has published a children's book, Rumble,Rumble: A Ramadan Story. Her passion is to bridge the gap between cultures through the arts and design.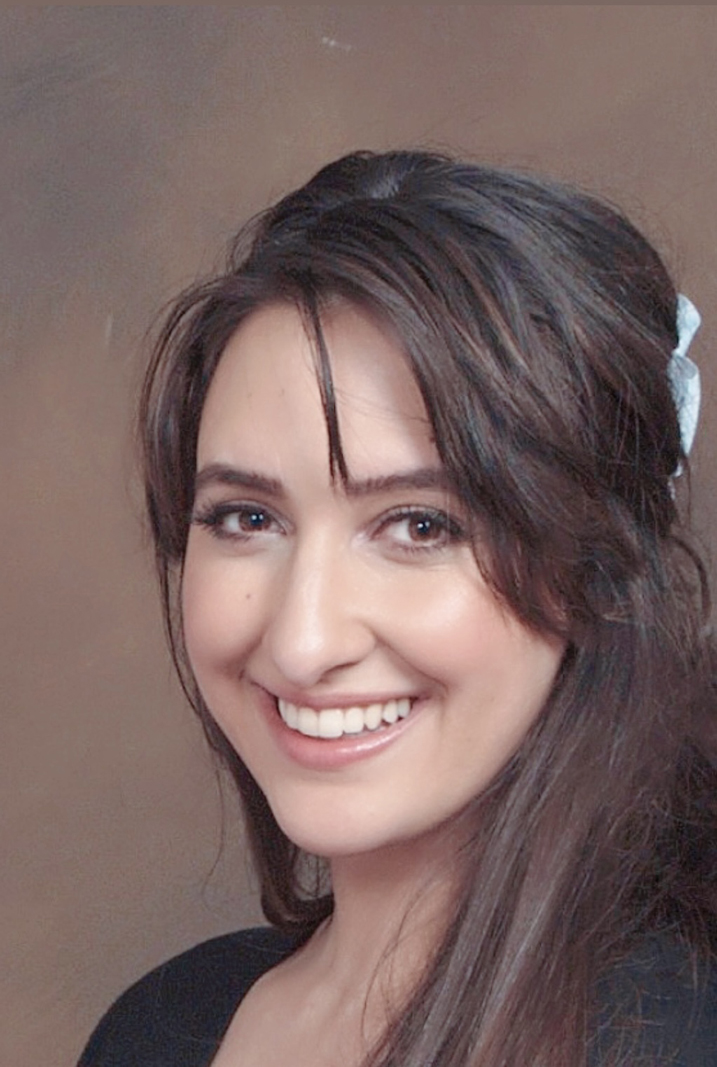 Creative Director / Education
April Centrone is a jazz drummer, world percussionist, oud player, educator and music therapist based in the NYC area. As a hand percussionist, she specializes in the Arabic riqq, darbuka and frame drum, mentored by late riqq legend, Michel Merhej Baklouk. She toured for two years throughout Lebanon with Ziad Rahbani (son of Fairouz) in his 50-piece Arabic orchestra and 7-piece jazz ensemble, and performed in worldwide events with Marcel Khalife and the Absolute Ensemble.
April has toured throughout the Americas, Asia, Middle East, Far East, New Zealand and Europe as a performer and educator, having performed in venues such as NYC Opera House, the United Nations, Lincoln Center and Carnegie Hall. She has performed in festivals such as Lincoln Center Out-of-Doors (NYC), World Music Festival of New Zealand, Festival Musicas Do Mundo (PT), Marciac Jazz Festival (FR), Beirut Jazz Festival (LB), and Taipei Chinese Orchestra Silk Road Festival (TW), among others.
Between 2007 and 2012, she worked with inner-city youth teaching Arabic music and percussion, and coordinating other teaching artists in different world musics, via programs such as Yo-Yo Ma's Silk Road Connect and Musicians For Harmony. From 2013 to 2018, she worked overseas with Syrian refugee youth via project Juthoor, created by her and Nisreen Nasser, and Palestinian refugee youth via project Kamandjati, in Shatila and various camps throughout Lebanon; and worked with young women in safe houses and Rohingya refugee youth in a Music Therapy tour sponsored by the U.S. Embassy of Malaysia.
In September of 2019, she created 10PRL, 6,500 sq ft event venue, film/photo studios and dance studios in Long Branch, NJ, and 10PRL Productions, full-fledged in-house production specializing in filmmaking for all things from corporate to creative. 10PRL is a certified women and LGBTQ+-owned business under WBENC, LGBTBE and NGLCC.