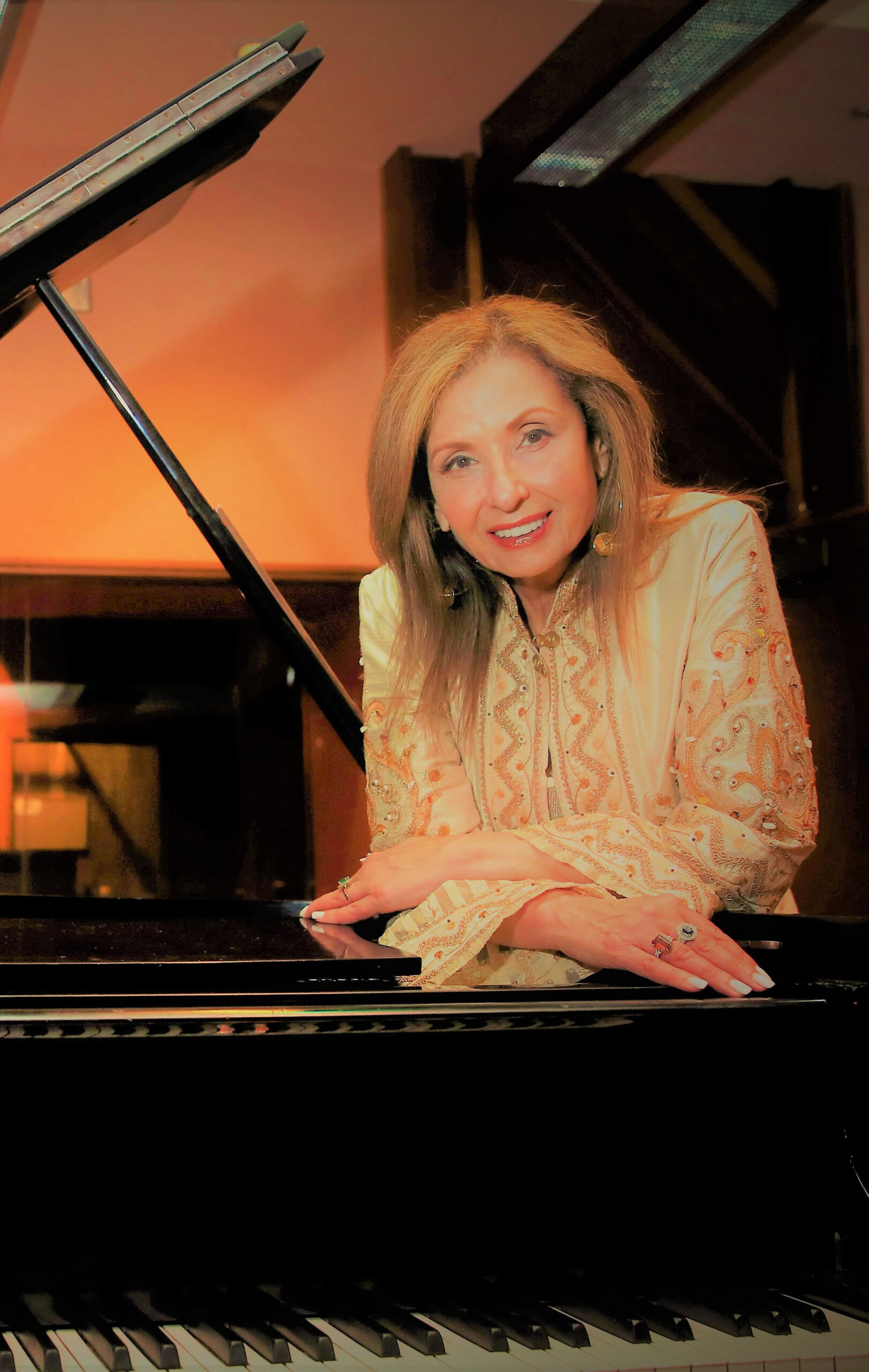 Having received numerous honors for her compositions and music productions, including being the first woman to receive the 2017 "Producer of the Year" Award from the Hollywood Music in Media Awards for her music production, "It Doesn't Have to Rain Today", she has staged and developed hundreds of multicultural events and global television broadcast specials, that have earned awards from the music, film, and entertainment industry.  She has been recognized and honored for her work by former President, Bill Clinton, former Secretary of State, Hilary Clinton, Senator Dianne Feinstein, the League of Arab States, the American Composers Forum, the Association of the Arts presenters, the National Recording Academy, and she has been featured on NPR, BBC, The World, PRI, Afropop, along with many other guest appearances on national and international networks. 
"Dawn Elder is one of the most influential producers of her time".
In a cover story by the Los Angeles Times, titled "The World is Listening", Elder was given critical acclaim for making a significant impact in world music, which bridged east-west relationships, through various initiatives she developed, creating impactful dialogue between communities in the United States and abroad.  Additionally, she has served before world leaders as a keynote speaker and guest artist at major cultural conferences and forums including, but not limited to, the World Global Forum on Multiculturalism in Urban Cities and for the 2012 "Arab Capital of Culture" Conference in Dubai, United Arab Emirates.